Seattle's best choice for friendly, effective and firm employment, bankruptcy, disability and personal-injury legal council.
EVERYONE NEEDS LEGAL HELP SOONER OR LATER
At some point, we're all faced with a seemingly insurmountable problem. Those problems can come from a variety of sources, such as injury, disability, financial hardships, job loss, or unfair treatment. Often, the only REAL solution is dedicated legal counsel. C.M. Hammack Law Firm in Seattle specializes in helping people solve such problems.
In fact, that is

OUR MISSION

:
To help you find the most positive solution to your unique legal problem.
Whether you're looking for a bankruptcy lawyer, a disability attorney, a personal injury lawyeror someone to help you with a problem with your employer, we can help.
For the best legal help in the Seattle area, including King County, Snohomish County and Pierce County, there is no better choice than the professionals at C.M. Hammack Law Firm. Pick up the telephone or fill out our FREE No Obligation Consultation form below, and we'll work with you to develop a plan to resolve your problem. Let us help you protect your rights and get the best possible financial settlement.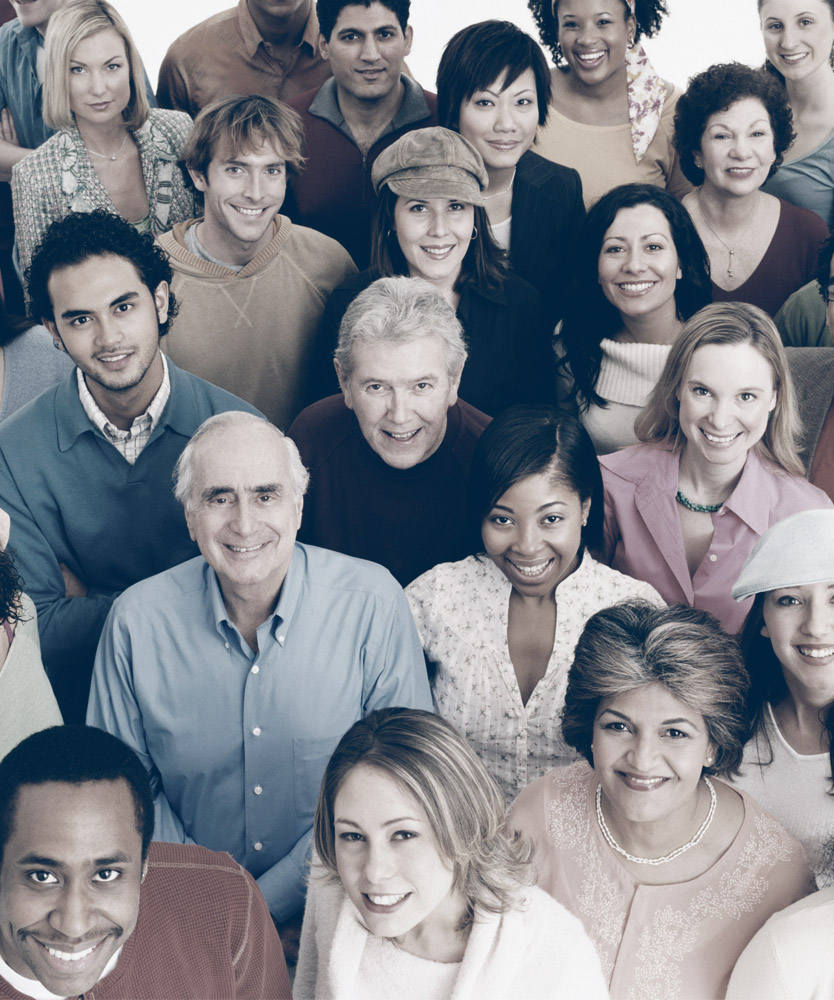 Call C. M. Hammack Law today at 206-223-1909 – It'll be the best move you've ever made!
If you want friendly, trustworthy help with bankruptcy, disability or personal injury law issues, C.M. Hammack Law Firm can provide expert, understanding legal counsel and aggressive protection of your rights.
Our legal services are available to anyone in and around the Seattle area, including King County, Snohomish County and Pierce County.We will personally handle your case start to finish, while making sure you're fully informed every step of the way.
Our primary offices are located in downtown Seattle.
801 2nd Avenue Suite 1410 Seattle, WA 98104
206-223-1909
We also have a second office in Everett.
1604 Hewitt Avenue Suite 507 Everett, WA 98201
425-789-1675
FREE, no obligation consultation - fill out this form and send it and we will contact you!