PERSONAL INJURY LEGAL SERVICES
Suffering a serious physical injury can adversely affect all areas of your life and be absolutely devastating to your financial status. You can be left with mounting medical bills and an inability to work and earn an income. Every day after the accident sends you ever deeper into debt.
If you get an offer from a private insurance company, it will certainly be for less than you deserve. But with the right injury attorney, you can find a way back to security and peace of mind.
Your physical health and well-being have a direct impact on your financial health, your emotional health, and your personal relationships. When you're injured by the negligence of another, you're entitled to compensation. The negligent party is responsible. Problems arise when the negligent party denies responsibility or the degree of responsibility. That is when you need a personal injury attorney that won't take no for an answer. The negligent party usually has professional representation, and if you have any chance of getting what is rightfully yours, you should also have sound legal counsel.
Although money can't solve all your problems, it can go a long way toward helping you recover, and money gained through a settlement may be your only source of revenue. Thus, it is essential that you seek qualified professional help. Whether you've incurred medical bills, lost wages, or are disabled and need retraining, the negligent party is responsible for paying for the damage caused. Let Chellie Hammack of C.M. Hammack Law Firm be your injury attorney and hold the negligent party accountable.
We represent clients in the Seattle area, including King County, Snohomish County and Pierce County, in all types of cases where physical injury has been caused by the negligence or wrongdoing of another. These cases include auto accidents, product liability, medical malpractice, and many others. If you've been injured, do not take the first offer you get from the insurance company. As a matter of policy, the insurance company representative will try to offer you less than you deserve. In fact, a primary goal of insurance companies is to limit what they pay out, regardless of the physical injury sustained. Protect yourself and be sure to get proper advice before settling any claim with an insurance company. Before you agree to anything, contact us and get the input of a qualified injury attorney.
Call 206-223-1909, or contact us with the FREE, no obligation consultation form below.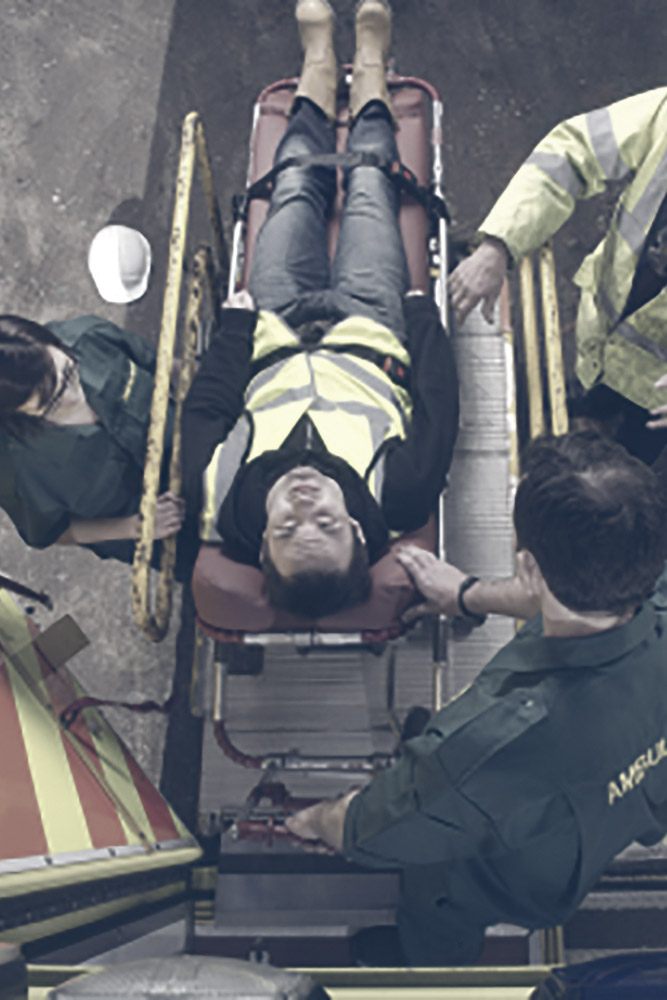 Call C. M. Hammack Law today at 206-223-1909 – It'll be the best move you've ever made!
FREE, no obligation consultation - fill out this form and send it and we will contact you!